PVC Truck Tarpaulin - The Ultimate in protection and durability 610gsm
PVC Truck Tarpaulin
PVC Truck Tarpaulin made from 610gsm material. This product comes hemmed all the way around with eylets at standard spacing of approx 500mm all the way around and in all 4 corners.

These tarpaulin are really ideal for so many applications. If you can't see the size you are looking for please don't hesiate to contact us we will be glad to assist you.

Pick a width you require and then use the drop down menu to pick the length you require.

Some applications that these tarpaulin are used for are roofing tarpaulin, truck tarpaulins, garden and shed use and much much more.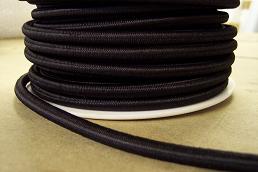 Fixings and Tape